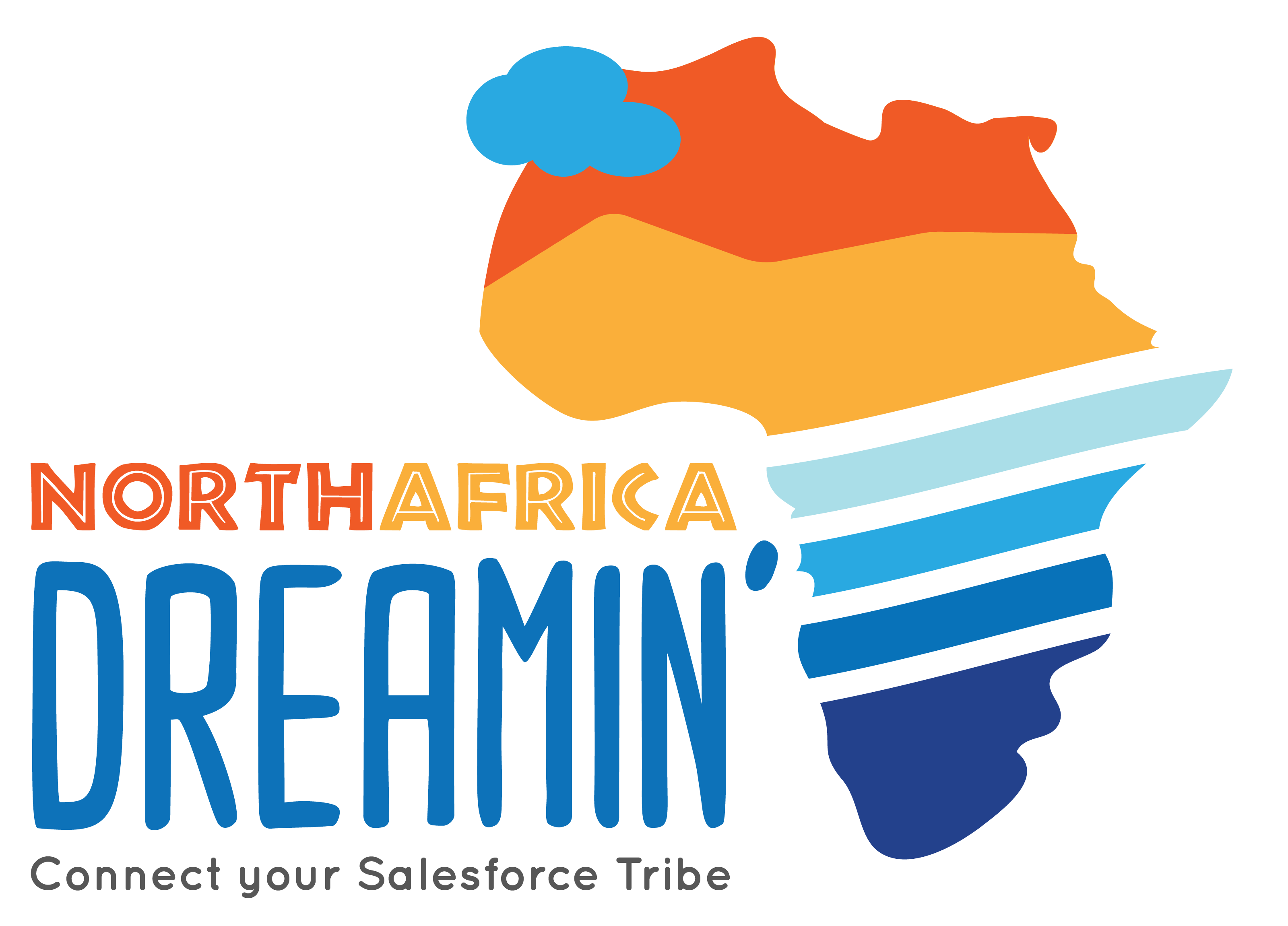 Get ready for an unforgettable day!
Prepare for an unforgettable day filled with content from around the world: latest technologies, new products, feedback about the experience, you will have the choice between several thematics on different topics ranging intended for beginners to advanced, from administrator to developer.
North Africa Dreamin' will take place at the Idou Anfa Hotel in Casablanca on October 19, 2019.
We will welcome participants from 08:30 and the event will end around 20:00.
Grab your ticket now to attend North Africa Dreamin
The agenda for the day is set out below and a detailed list of all the sessions can be found below that.
08:30 : Registration & Breakfast
09:30 : Welcome by North Africa Dreamin team
09:40 : Opening Keynotes
10:25 : Morning sessions
12:45 : Lunch & Networking
13:45 : Afternoon sessions
16:00 : Coffee Break
16:30 : Afternoon sessions
17:05 : Closing Keynote
17:25 : Lightforce
17:45 : Contest
18:00 : Closing Remarks by North Africa Dreamin team
18:15 : Networking
20:00 : Home time

UP