IdeaExchange Reimagined – Shaping Salesforce Products
Join members of the Salesforce Customer & Market Insights team, who want your help in reimagining how customers and partners can better influence the Salesforce product roadmap.
They'll get you up to speed on what's happening with the IdeaExchange, take you through the journey of an idea as it makes it way from conception to production, while soliciting your feedback on how to improve the experience.
Come ready to leave your mark on how products get planned. 
Admin
Developer
English
General
Location: Fès Room
Date: 19 October 2019
Time: 13:30 - 14:10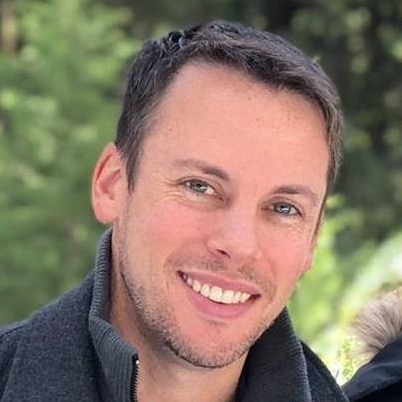 Scott Allan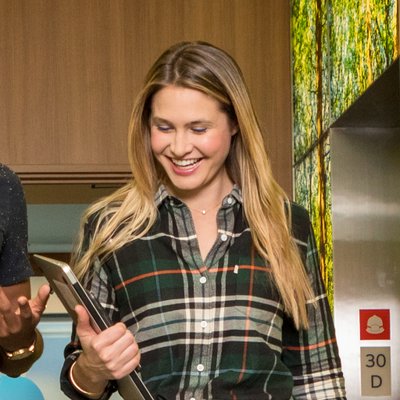 Carly Berman
UP