Lightning Web Components: A new journey has began for lightning components.
If you are a Salesforce Community Member, you surely heard about the new programming model : Lightning Web Components.
In my session we will realize together why was it so important to have a newer Framework, how can LWC interoperate with the original model Aura & how can we upgrade components from Aura to LWC easily and with simple tricks.
Location: Fès Room
Date: 19 October 2019
Time: 10:25 - 10:50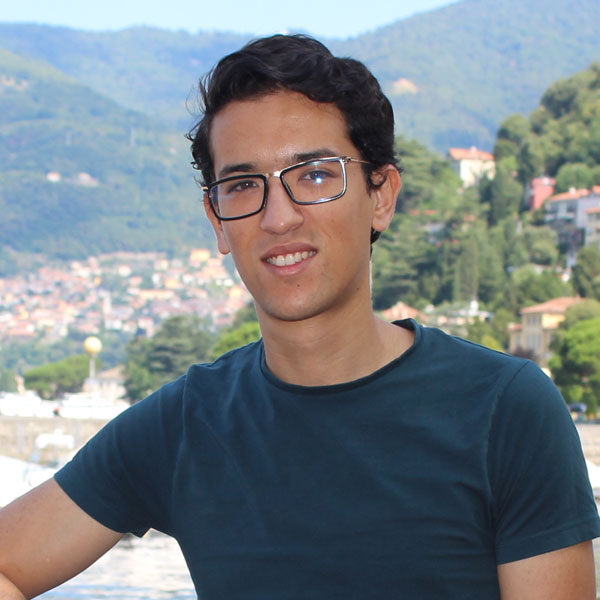 Mohamed Aamer Ait Boutargante
UP