Using Salesforce DX with Visual Studio Code
Welcome to the world of source-driven development.
After a short presentation of Salesforce DX, you will learn how to install the Command Line Interface (CLI), Visual Studio Code and useful plugins.
I will explain how you can create scratch Orgs for a client demo or POC, connect to existing Orgs (Developer Edition, Sandbox) as well as how you can import and export data.
Location: Rabat Room
Date: 19 October 2019
Time: 12:00 - 12:25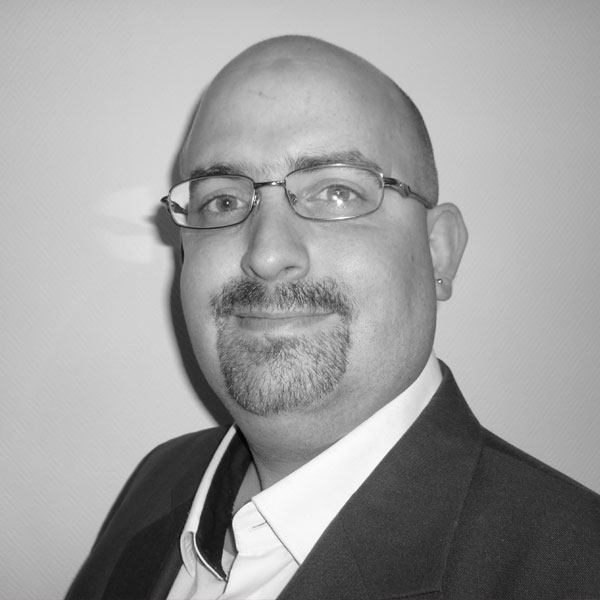 Thierry Trouin
UP