The key to deliver successful omni channel service – Vaneigens
Today, consumers interact with brands on multiple channels — in-store, social media, Web, mobile, etc.
Therefore, the modern company needs to be able to react to their customers' needs on every channel. While AI is empowering agents to take on their elevated roles and create subject matter experts.
During this session, we will talk about how you can prepare for this changing environment where omnichannel and skill-based routing are key to a successful service operation. Live use case showing you the possibilities with the use of Salesforce and AppExchange.
Location: Casablanca Room
Date: 19 October 2019
Time: 15:00 - 15:30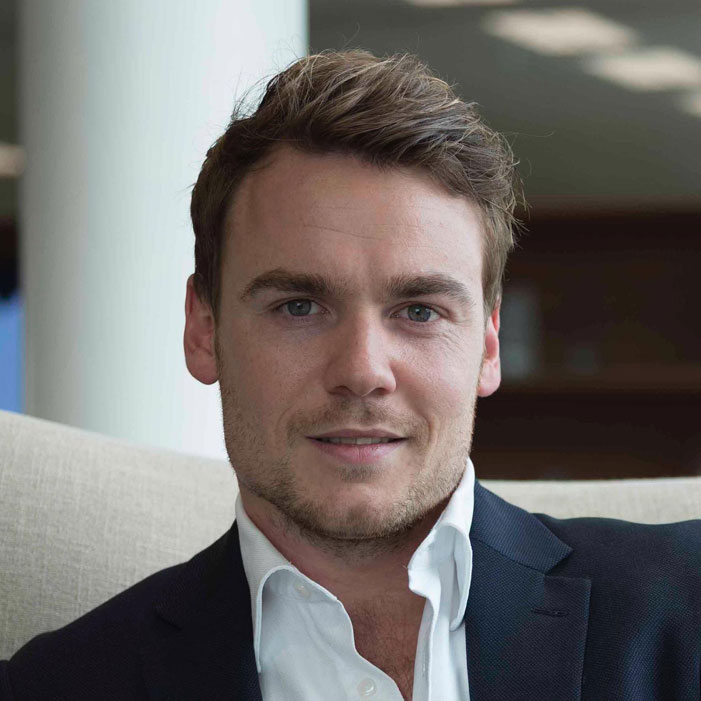 Luuk Vermaas
UP