Accelerating digital global citizenship education with Salesforce-powered programs!
In my 6 years as a civil society & trailblazer community leader sharing how Trailhead, Trailblazer Community, Power of Us Hub, and Slack, powered by Salesforce are driving successful leadership programs on engaging more inclusive and resilient communities!
How Salesforce is empowering digital citizenship education promoting globally its core values through the Trailblazer Community, and driving youth impact with Students and Youth Development Programs.
How this huge potential is given in students, young professionals, and civil society leaders to give back passion and expertise.
Language: English
Level: Beginner
Target: Admin
Target: Developer
Target: Marketing
Location: MENARA Room
Date: 22 October 2022
Time: 10:35 - 11:05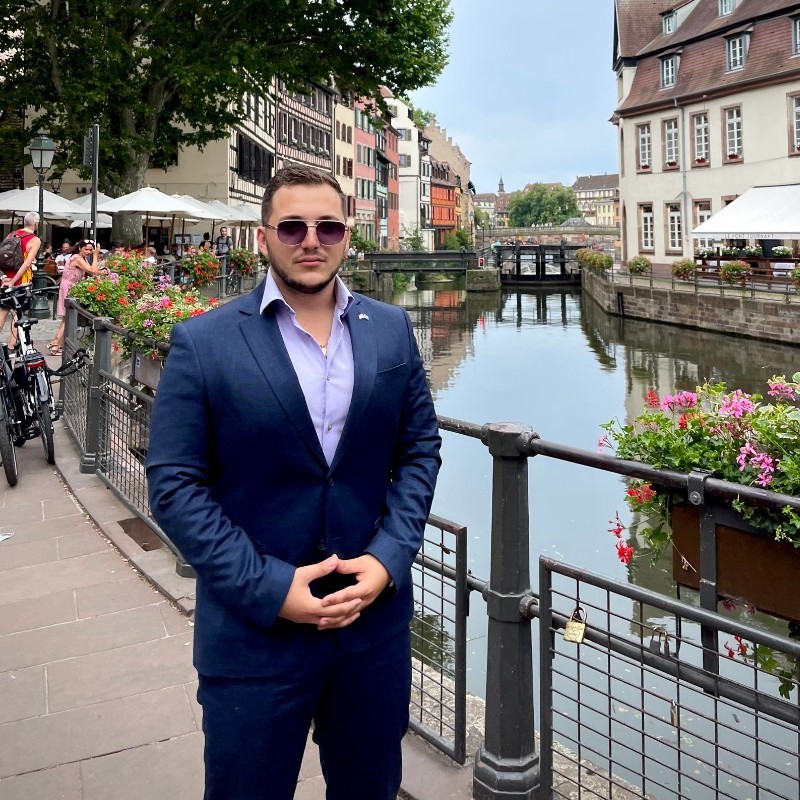 Marilo Meta
UP