Apex Debug Logs 101: Getting intimately close with your Org
Logs are the fast path to intimate knowledge on what actually happens in your own Org or any other Org.
They are often the only way to specifically identify code or customization related issues and get a grip on performance.
No matter if you are an aspiring admin, a fantastic flownatic, or devoted developer, a consultant, or working inhouse, knowledge on Apex Debug logs is fundamental for Salesforce.
In this session you will learn all the important lessons: how to setup your Org so logs are created, learn where to access and how to read debug logs and, of course, how to get the most out of them using Developer Console or Salesforce DX.
Language: English
Level: Beginner
Target: Admin
Target: Developer
Location: FARAH Room
Date: 22 October 2022
Time: 11:15 - 11:45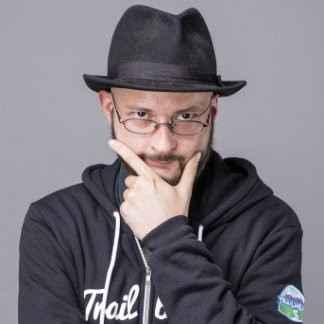 Christian Szandor Knapp
UP