Beyond the Customer: Salesforce in better Talent Acquisition & Engagement- The Einstein way!!!
Marketing Cloud can be leveraged to manage and evaluate the job-postings, email automation and chatbot on carrier page can improve the candidate journey.
Custom development of SF platform as HRM facilitates employee engagement.
Integration between SF Einstein Analytics and Einstein NLP with cloud data-lake has been helping the customer in identifying better talents, 60%+ saving in effort on recruitment, selection and onboarding.
Einstein Chatbot acting as HR helpdesk as well as an assistant in upskill training.
The presentation will focus on the business value delivered by Salesforce ecosystem with AI & Big Data using Mulesoft as Enterprise Service Bus.
The presentation will also touch the concept of Design Thinking & Agile in Adaptive Delivery Model
Language: English
Level: Beginner
Target: Admin
Target: Architect
Target: Developer
Location: TOUR HASSAN Room
Date: 22 October 2022
Time: 14:40 - 15:10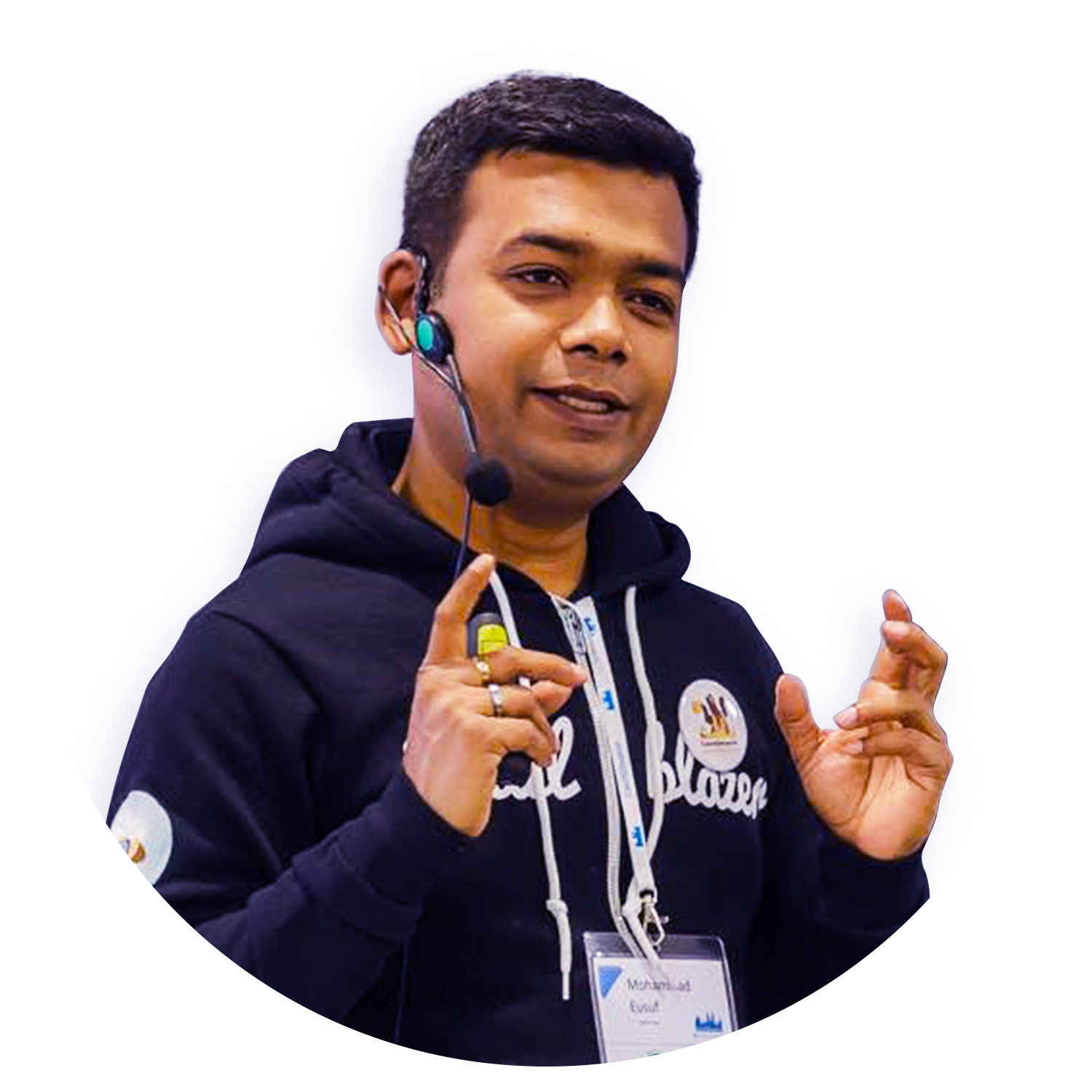 Mohammad Eusuf Daud
UP