Build an App to Report on Custom Sales Goals, Quotas and KPIs
Reporting on performance is a key attribute of any organization.
For more complex KPIs we will need to create a more customized solution than what the out of the box options quotas provide.
If your organization evaluates sales reps on benchmarks in addition to revenue, such as new logos per quarter or meetings per month, this session is for you.
In this presentation you will learn how to develop the data model, build automation to track attainment, create custom report types for accurate measurement and present visualizations in a dashboard.
Language: English
Level: Intermediate
Target: Admin
Location: OUDAYAS Room
Date: 22 October 2022
Time: 09:55 - 10:25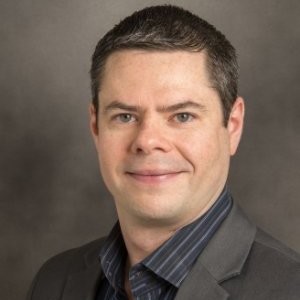 Aaron Crear
UP