Closing Keynote | Go Further – Go Together
There is an African proverb which says, "If you want to go fast, go alone. If you want to go far, go together." This is what the Salesforce community believes: work alone to get things done, but work together to go further than you could have imagined.
Join Christie for this enlightening session where you will learn about the change created by the Salesforce Trailblazer Community when they support and encourage one another. In this session, you will hear stories of amazing individuals who took that first step and blazed a trail that everyone can follow.
Location: Casablanca Room
Date: 19 October 2019
Time: 17:25 - 17:45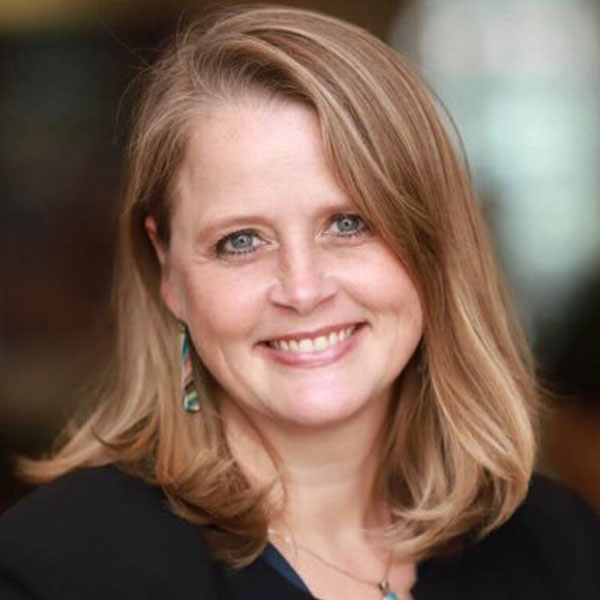 Christie Fidura
UP