Designing YOUR Salesforce Lifestyle
Have you ever wondered What Next?
I wonder this all the time when I reach one milestone or want to do something different.
Join this session to learn more about how to be successful in your Salesforce career by creating your own path.
Learn tips on navigating your path and choosing a career that is the right fit for you and your lifestyle.
Work should not just be a career but a lifestyle – enjoy the moments of your day and create a path where you are happy and content!
Language: English
Level: Beginner
Target: Admin
Target: Architect
Target: Developer
Target: Marketing
Location: MENARA Room
Date: 22 October 2022
Time: 14:00 - 14:30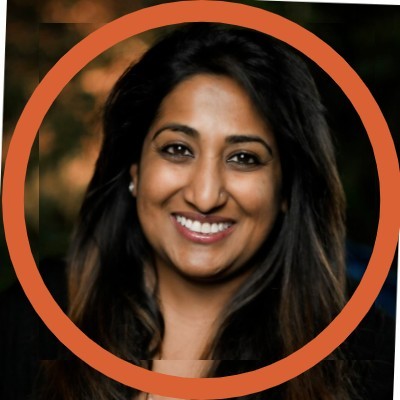 Pallavi Agarwal
UP