Einstein Analytics in the heart of the salesforce customer success platform
The goal of this session is to present a whole overview of the customer success platform with a special focus on Einstein Analytics.
This includes a big picture of the product, his capabilities and uncovers an Einstein Analytics consultant journey.
The presentation will be followed up by a Q/A session to interact with the attendees.
Admin
Developer
Français
General
Location: Marrakech Room
Date: 19 October 2019
Time: 13:30 - 14:10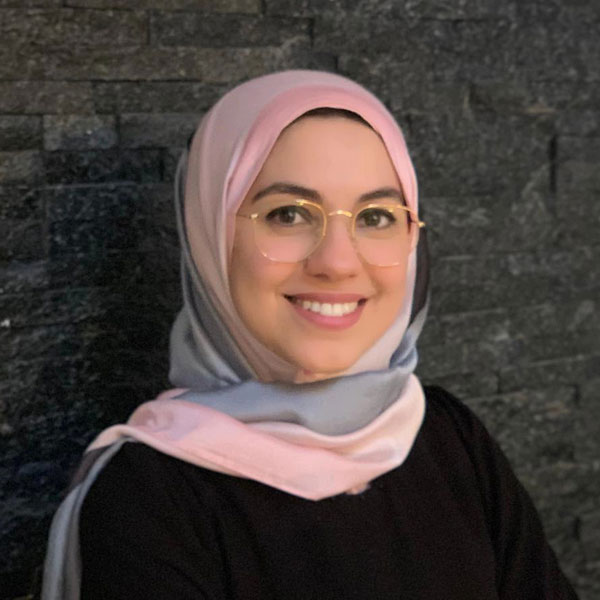 Intissar Hafed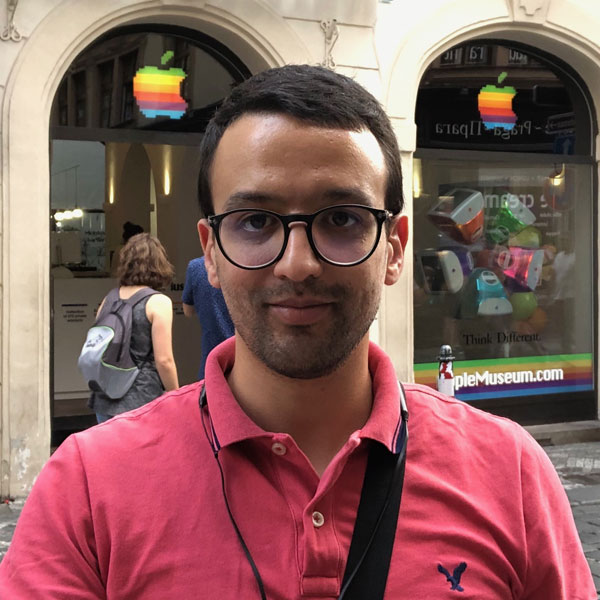 Hamza Chagh
UP