Elastic Compute with Salesforce Functions
Salesforce Functions let you write logic in different languages that runs elastically, using the right resources at the right time.
They're easy to invoke and can interact with Salesforce data seamlessly.
Join me to know how we've implemented them and the world of possibilities that they open.
Language: English
Level: Intermediate
Target: Developer
Location: FARAH Room
Date: 22 October 2022
Time: 10:35 - 11:05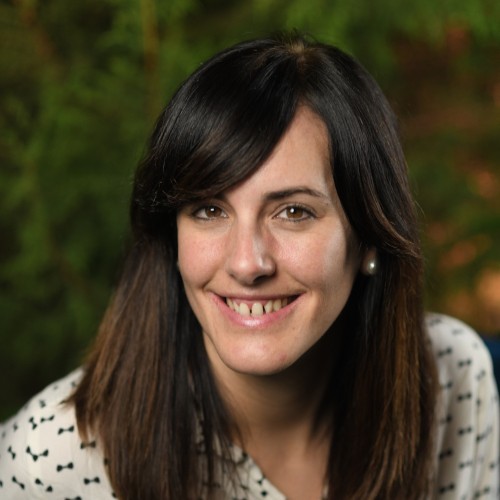 Alba Rivas
UP