Enhancing the Admin Experience through Functional Permissions: FinancialForce's journey to a unified role-based user permissions model
Managing user permissions can be complicated as products and implementations in the Salesforce platform become larger.
This becomes even more challenging when we try to integrate and maintain diverse models based on different approaches: isolated features, isolated objects, groups of objects, CRUD actions, partial functional flows and/or full end to end flows, among others.
To make the implementation of our products faster, cheaper and easier, FinancialForce embarked in a cross-product initiative to design and implement a holistic functional permissions model based on permission set groups and our Permissions Workbench.
Join me to learn about the systematic framework that we employed to refactor how permissions are designed across our suite of products and how we have made the life of our consultants, partners and customers' admins much easier!
Language: English
Level: Intermediate
Target: Admin
Target: Architect
Location: CHELLAH Room
Date: 22 October 2022
Time: 09:55 - 10:25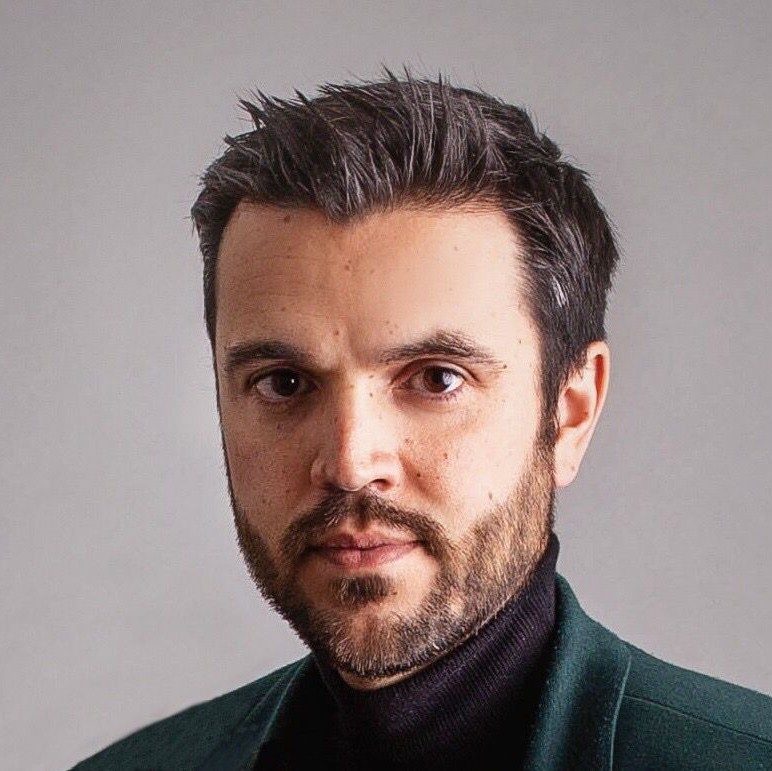 Alberto Olivares Vicente
UP