Harder, better, faster, stronger: forget Lightning Locker and move to Lightning Web Security
Tired of Lightning Locker limitations ? Want a faster environment for your lightning web components ?
Lightning Web Security is the new security architecture, modeled to be faster and more compliant with web standards.
Let's see how it differs from Lightning Locker and what are the benefits. Also learn if your org is already suited for it or not and what should be done to avoid issues.
You're just one session away from moving to a better security architecture !
Language: English
Level: Intermediate
Target: Architect
Target: Developer
Location: FARAH Room
Date: 22 October 2022
Time: 14:00 - 14:30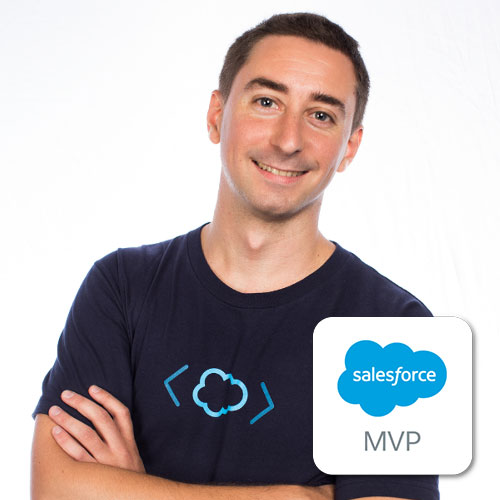 Fabien Taillon
UP