How Flow Can Help You Become a Developer
Learn how apex design patterns and limits apply to flow, and how you can use flow to become a developer.
Hear about Meighan's journey from Admin to developer and the impact Flow had on that journey.
See how best practices in Flow that are used every by admin apply to code, and can help you make that jump from admin to admineloper less scary, and how the confidence you have in your admin skills can be used to help lead the way to writing better code with Apex.
Location: Rabat Room
Date: 19 October 2019
Time: 16:50 - 17:15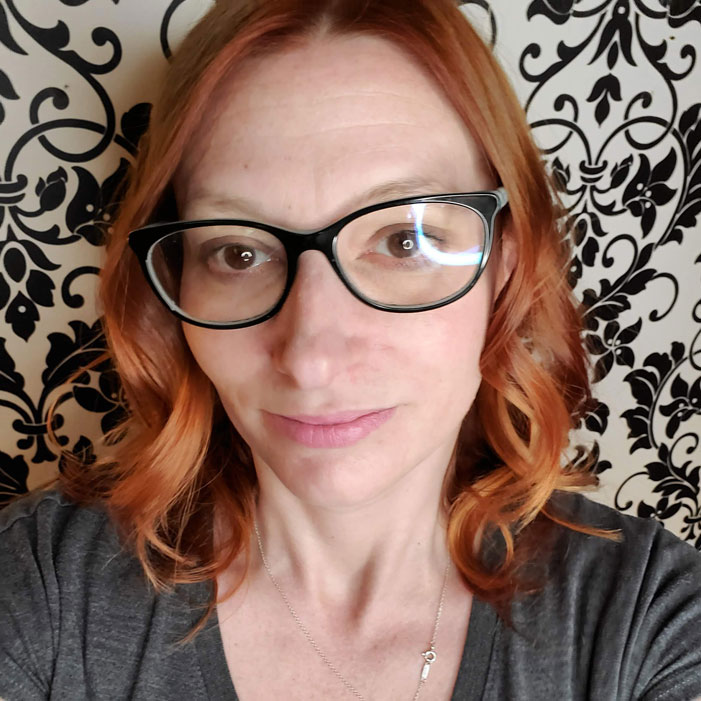 Meighan Brodkey
UP