Integrating Data Cloud with 3rd Party Platforms
Salesforce Data Cloud's 3rd party integrations allow plenty of possibilities for use cases. However, unlike the straight built-in connectors for Salesforce CRM or Marketing Cloud, these integrations require many considerations. These complexities can run quite deep, requiring in-depth preparation to succeed.
How to go through this complex but rewarding process? What factors to consider? What approach to take, depending on your specific needs? What tools to use and how? I will cover all this and give hands-on tips on how to make it work seamlessly.
Language: English
Level: Expert
Level: Intermediate
Target: Architect
Target: Developer
Location: MENARA Room
Date: 21 October 2023
Time: 14:20 - 14:50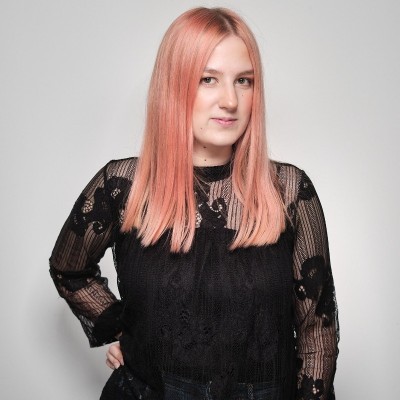 Lucija Sopić
UP