Introduction to Salesforce CMS
"If you are a ""community builder"" who works with Experience Cloud (formerly Community Cloud), someone who wants to learn more about Salesforce CMS, or simply want to grow in your knowledge of the Salesforce platform by leveling up on a recent addition…join me!
In this session, I'll provide an overview of Salesforce CMS. CMS was added to the platform relatively recently and has flown under the radar a bit during its short life. However, it is quickly becoming a critical tool within the world of Experience Cloud and even has value for those using such areas of the platform as Commerce Cloud, Marketing Cloud, and Heroku.
I'll explain how CMS works and I'll demo how to manage and use Salesforce CMS from a clean slate. We'll look at the various content types, such as news, documents, and images, lay them out on Lightning pages using Experience Builder, and even create our own custom content types.
Join me to be in the know on Salesforce CMS and have the skills to bring it back to your day job to add even more value using Salesforce."
Language: English
Level: Beginner
Target: Admin
Target: Architect
Target: Developer
Location: KOUTOUBIA Room
Date: 22 October 2022
Time: 14:40 - 15:10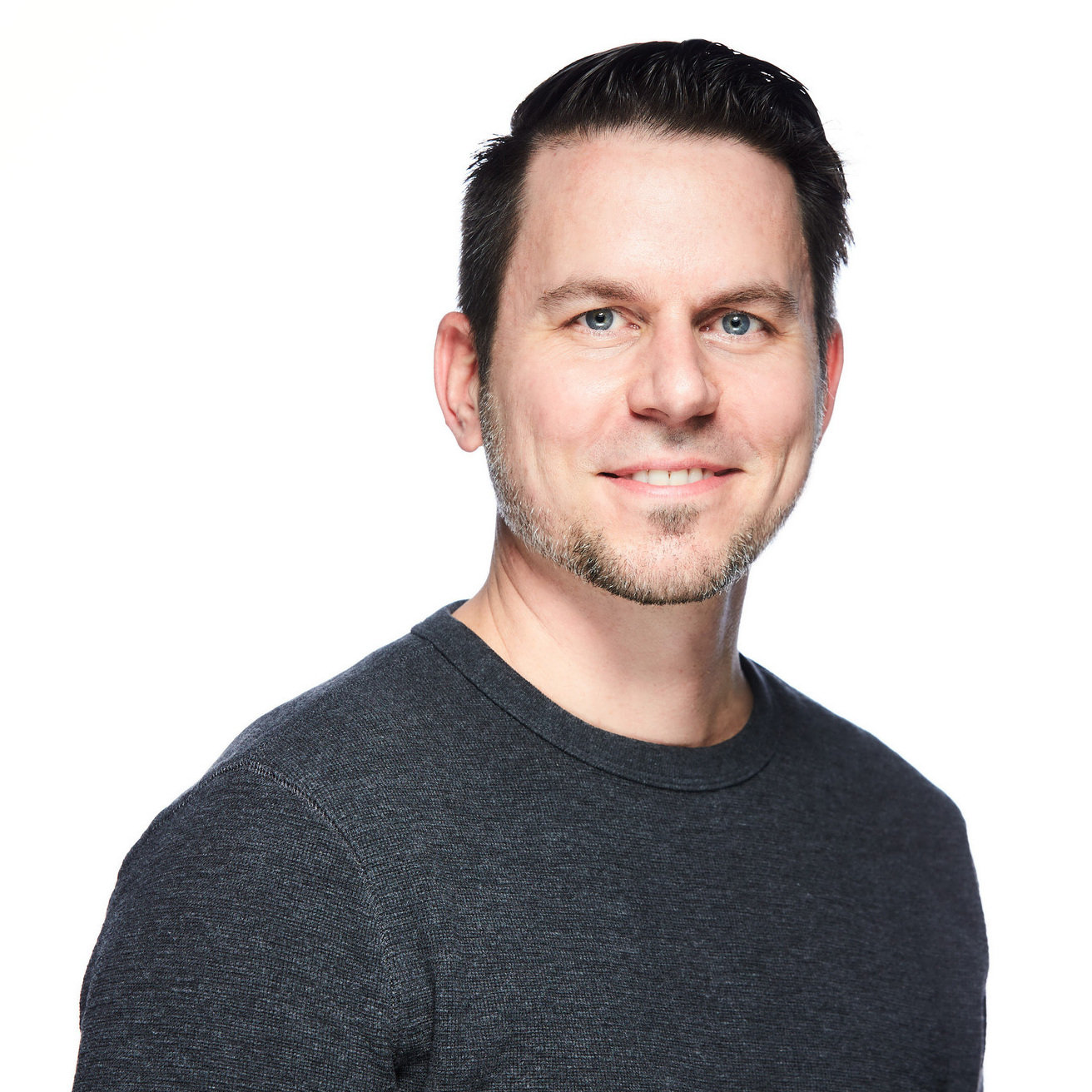 Phil Weinmeister
UP