Let's explore the different tracks of Salesforce integration with your business applications
Chaque fois qu'on implémente Salesforce, on a besoin l'intégrer à d'autres applications. Bien que chaque scénario d'intégration soit unique, il existe des exigences communes et des problèmes que les développeurs doivent résoudre.
Quelles sont les solutions techniques que Salesforce propose pour échanger les informations avec d'autres applications ?
Location: Fès Room
Date: 19 October 2019
Time: 12:00 - 12:25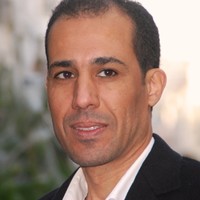 Rachid Jettioui
UP