Lightforce 2020 Road to Morocco
Lightforce is a global initiative that is part of the United Nations development agenda and aims to bring safe, modern renewable energy to as many people as possible throughout the world.
After the success achieved in several countries in Africa including Kenya and Senegal, Lightforce is targeting underdeveloped villages in Morocco to bring them light.
Join us to know more about this initiative and help us change the life of a whole village.
Location: Casablanca Room
Date: 19 October 2019
Time: 17:45 - 17:55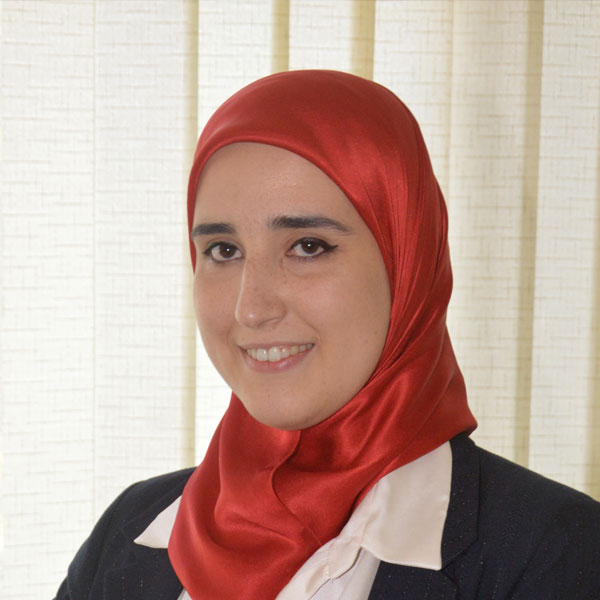 Nouha Zellal
UP