Magnificent life of a consultant
"Consultancy" is a bit of a magic word in the Salesforce ecosystem, isn't it?
Who is a consultant? Who can become one? What are the biggest challenges, and what are the joys of being a consultant?
I would love to share my experience with anyone, who's ready to discover more about the role or learn some new tips and tricks!
Language: English
Level: Beginner
Target: Admin
Target: Architect
Target: Developer
Target: Marketing
Location: TOUR HASSAN Room
Date: 22 October 2022
Time: 17:20 - 17:50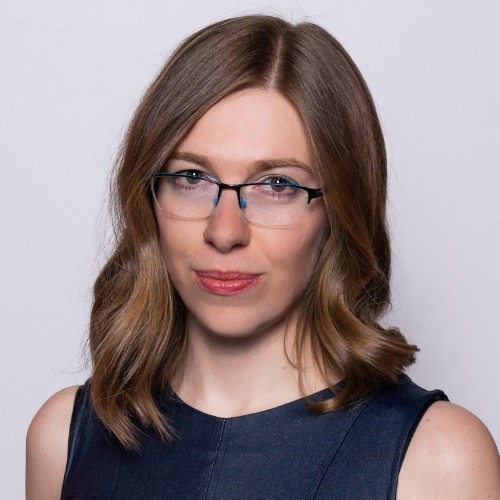 Anna Wałach-Dudzic
UP