Making sense of standard consent management in Salesforce
Data privacy regulations impose to request and store consent for marketing and transactional communications (for example support, recruitment, etc.) .
When the time comes to store it in Salesforce, the majority of us are left with a "what the hell feeling" in front of the standard data model.
This session offers a quick recap on some consent management principles and then breaks down the consent management data model : with a layered approach.
Language: English
Level: Intermediate
Target: Admin
Target: Architect
Target: Developer
Target: Marketing
Location: OUDAYAS Room
Date: 22 October 2022
Time: 16:40 - 17:10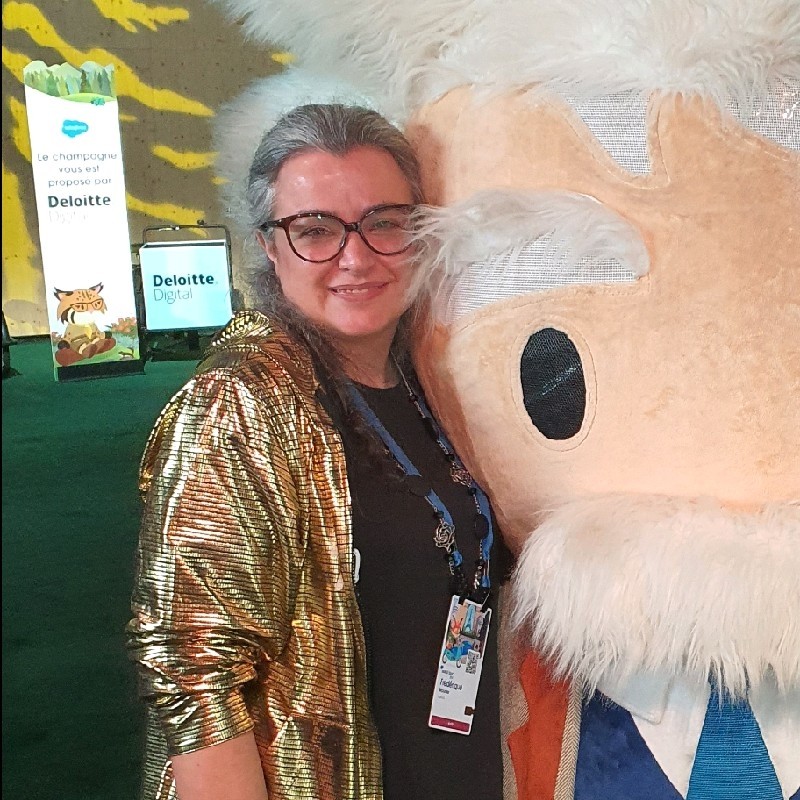 Frédérique Mounier
UP