Salesforce CI/CD – a strategy for success
Somewhere on your journey using Salesforce (as an Admin or Developer), you've came across changesets & single org development. You've surely had to keep track all of your changes in a separate external location & had to make sure that you don't override your colleague's changes. Let alone having more than one team working on separate tracks on the same Org, who end up overriding each other at deployment time.
In this session, we'll discover, together, how having the right CI/CD strategy will help overcome those challenges & beyond; how it helps satisfy all parties involved in a project: from Business to Development & change management & end users.
Admin
Developer
English
General
Location: Fès Room
Date: 19 October 2019
Time: 14:20 - 14:45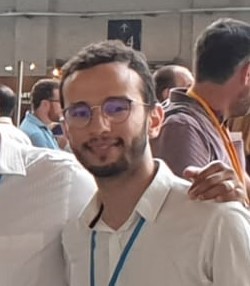 Yassine Elqandili
UP