Save Time, Use Lightning Object Creator!
Remember the days when you had to create an object, go create each individual field and then import data ?
Those days are over. Introducing Object Lightning Creator, a tool that will allow you to do these three steps at the same time.
Join me in this session to see how this works, what fields can be created as well as the limitation of this functionality.
Location: Rabat Room
Date: 19 October 2019
Time: 14:20 - 14:45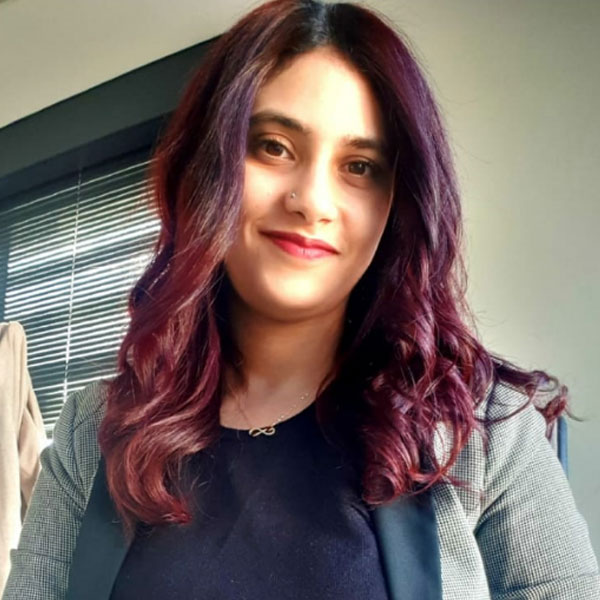 Fadwa Khattabi
UP