Secret Weapons to Level Up Your Communication and Drive Change
Whether you're an admin, a developer, a consultant, or something in between, part of your job is driving change and influencing people.
This session will cover soft skills that make all the difference when you want to build trust and make things happen.
They're legit "secret weapons" — because if you leverage them effectively, your audience won't even know what hit 'em.
Topics covered:
– The 5 whys
– Leveraging silence
– The art of framing
Language: English
Level: Beginner
Target: Admin
Target: Architect
Target: Developer
Target: Marketing
Location: TOUR HASSAN Room
Date: 22 October 2022
Time: 16:40 - 17:10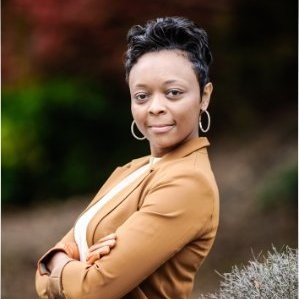 Krystle Solomon
UP