Speed up your org! Improve the "cold start" in your application.
Have you ever noticed that your application becomes slower and slower at the same time as the complexity increases?
Please join us to learn about what is the cold start and how it impacts your Salesforce application.
Let's review some recipes for improving it.
Language: English
Level: Beginner
Target: Admin
Target: Architect
Target: Developer
Location: CHELLAH Room
Date: 22 October 2022
Time: 10:35 - 11:05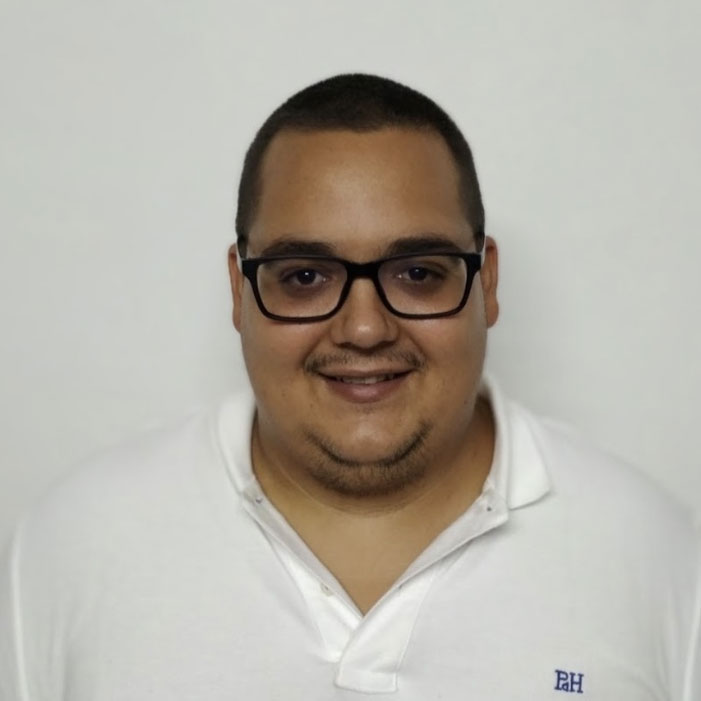 Álvaro Marfil Morón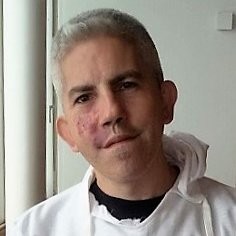 Daniel Expósito López
UP