Supercharge Slack with Flow Actions in Salesforce
Flow and Slack are super-hot topics in the Trailblazer Community right now!!!
Imagine bringing these two together to create a seamless method of communication with your end users.
This is exactly what you can do with Slack Actions for Flow! In this session you will see how you can use Flow Builder to communicate with Slack using multiple different Slack Actions. If you're an Admin who is wanting to get the most out of Slack in your company, Slack Actions are a fantastic way of leveraging the power of automation to enhance the overall experience of your end users.
It's time to use Automagic to make your users very happy.
Language: English
Level: Intermediate
Target: Admin
Location: OUDAYAS Room
Date: 22 October 2022
Time: 11:15 - 11:45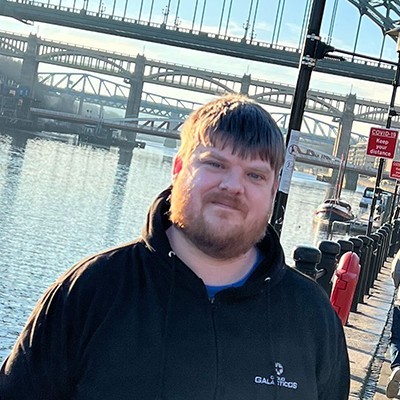 Mark Jones
UP