Top 5 tips to get your data squeaky clean
The most valuable component of your Salesforce environment is the data it holds.
Bad quality data will get in the way of user adoption and the integrity of your metrics. Nobody has time for unreliable reports and dashboards, right?
In this presentation, I will show you why data quality matters for your environment, no matter the size or age of it. Also, I will share 5 tips on how to get the data in your environment squeaky clean.
#DataQualityFramework #InformationStrategy #MasterDataManagement
Language: English
Level: Beginner
Target: Admin
Target: Architect
Location: CHELLAH Room
Date: 22 October 2022
Time: 11:15 - 11:45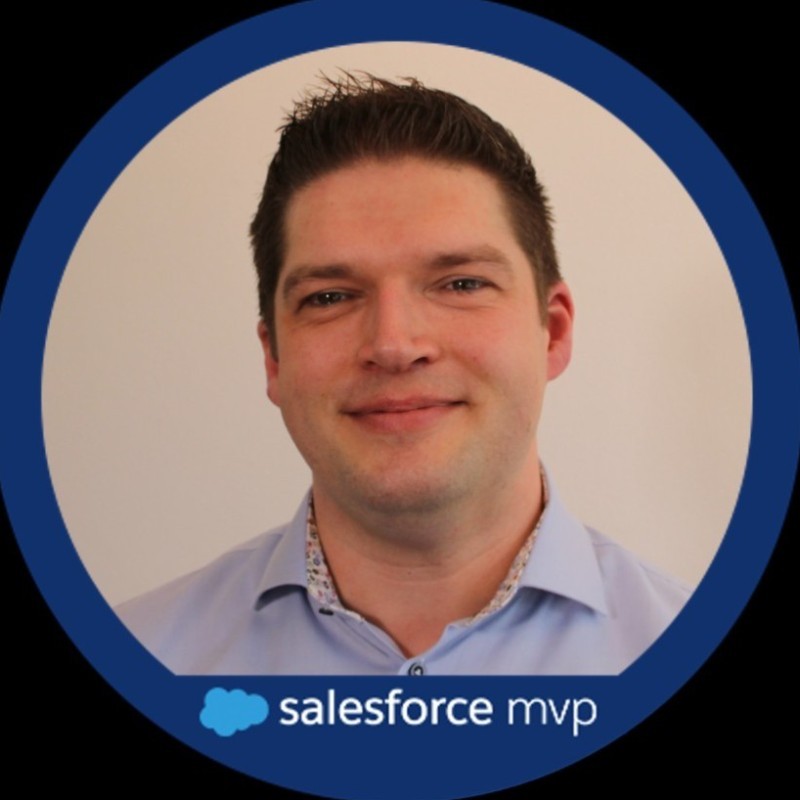 Andre van Kampen
UP