Turn Feedback Into Features: Voice of the Customer Lessons from Salesforce
Whether your customers are internal or external, it's important to listen to them and evolve your solutions to meet their needs.
Learn from Salesforce's journey of setting up a Voice of the Customer program that is focused on connecting customers with product teams.
See how a mix of both in-person and digital listening channels, built on Salesforce technology (Lightning Communities, Salesforce Flow), are key to guiding the Salesforce product roadmap.
Also learn about and influence the roadmap for the IdeaExchange and Known Issues sites by giving feedback directly to the team responsible for them.
Language: English
Level: Beginner
Target: Admin
Target: Architect
Target: Developer
Target: Marketing
Location: MENARA Room
Date: 22 October 2022
Time: 16:40 - 17:10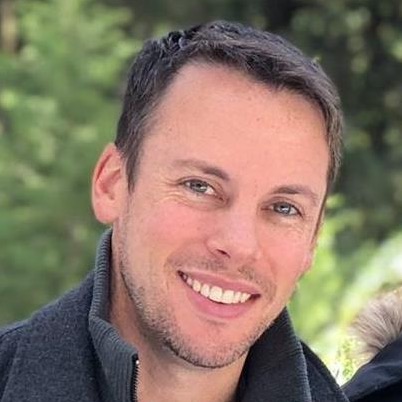 Scott Allan
UP